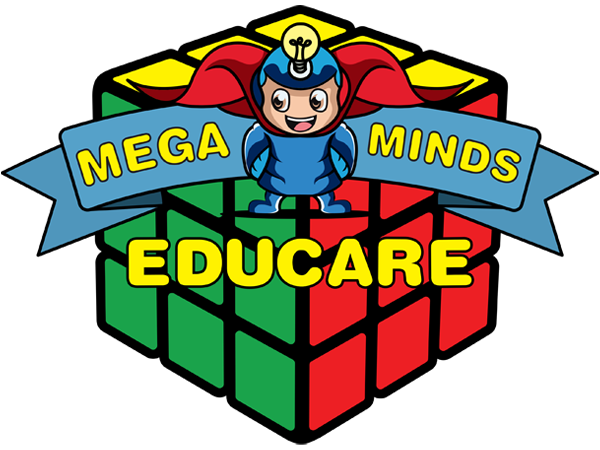 Enrollment
Megaminds Educare
Enrollment Application
Megaminds Educare
6 weeks to 12 years of age – Now Enrolling!
01.
Download our Megaminds Educare application and fill out the forms with your information. All forms must be filled out for application submission.
02.
Once you've completed the application, please drop-off your application at the appropriate Megaminds Educare location. We will contact you after our review process. Review times may vary.
Download Application
2022 Megaminds Enrollment Application (PDF)