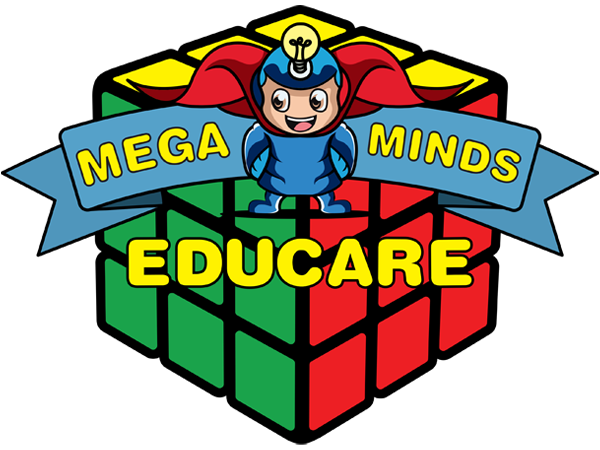 Custer Drive Campus
Megaminds Educare
Location
3130 Custer Dr.
Lexington, KY 40517
Daycare Hours
Monday – Friday: 6:00 AM – 6:00 PM
Weekends: Closed
Phone, Fax and Email
P: 859-543-1185
F: 859-245-7819
megamindseducare2@yahoo.com
Learn, Play, Explore!
At Megaminds Educare, we provide a learning environment that is both educational and safe. Our classes are taught by dedicated and experienced educators. Using proven teaching strategies, they make sure that every child finds a path to success!
At Megaminds Educare, we provide endless love and nurturing care. We understand how difficult it can be to leave your child in the care of others, which is why we stand behind our mission and vision to provide the best care possible! When you choose our daycare your child becomes part of our large and loving family! During infancy, children move through major milestones of development. We treat each infant with the care that best suits him or her. All our meals are nutritious.
Our Toddler program, our caring teachers and responsive teachers understand they want to be independent as well as emotionally supported in their daily activities. Children are taught from Creative Curriculum, which is designed to make learning fun as they become prepared for next exciting learning adventure. In our classrooms, our one year olds receive extremely guided activities and routines, teachers in our two year classrooms provide just a bit less teacher direction as your child becomes meow independent. We have daily lesson plans that help foster their growth. We help build visual and verbal agreement, physical development, and artistic fun while enjoying creative play and interactions with others. All our meals are nutritious.
At Megaminds Educare, our teachers work to guide and spread children's thinking through purposeful plays and meaningful questioning. Our curriculum works to expand their reading, math skills, as well as their critical thinking skills, early physical fitness, and nutrition. Weekly plan activities are designed to promote literacy, emotional, social skills, gross motor, music and movement. Daily reports are completed giving parents an inside look to their child's day at school. All our meals are nutritious.
Our before and after program, children can play with friends, receive homework assistance, or just relax with a book. Our safe, state approved and inspected vans transport children to selected public schools, field trips, and summer activities. Our classroom offers a wide variety of engaging developmental age appropriate activities including toys, games, equipment, and art materials. This program is designed to enhance your child's individual development skill level and promote a positive learning experience. All meals and snacks served are nutritious.
Thanksgiving
Closed on holiday and day after
Christmas
Closed on holiday and day after